What's it take to achieve your best skin ever? Knowledge. Discipline. And a willingness to go your own way. In other words, just because all of your friends are doing fancy sheet masks, doesn't mean you need to too. To illustrate the many, many paths you can take to get the complexion of your dreams, we asked 15 of the most luminous women we know to share what works for them. While you'd be crazy to try to emulate all of them, you just might pick up a few ideas that'll improve your routine. (If nothing else, it'll remind you that it does matter whether you take your makeup off before you go to bed. And to drink water!)
1. Listen to the Professionals
The best way to become a skin-care expert is to take advice from other experts. Alina Roytberg, the co-founder of Fresh, shared her fast and efficient skin-care routine with the Cut. Glossier's Emily Weiss taught us subtlety is key when getting, and sometimes faking, great skin. Beyoncé's dermatologist said we should exfoliate every day to cleanse our skin properly, but that doesn't mean we have to use harsh scrubs. And who doesn't want skin as great as Alexander Wang? His facialist recommends face yoga and a 12-step skin-care regimen.
2. Moisturize, Moisturize, Moisturize
We can debate for days about how many steps a skin-care routine really needs, but moisturizer will always be a major key to healthy skin. (Celebs as wildly divergent as Wendy Williams, John Cena, and Helen Mirren agree.) It's also important to know that moisturizers don't actually moisturize, they just lock it in. To get that crucial moisture in the first place, you have to use creams or the right types of oils (here's a guide for choosing the right one), and apply everything right after showering.
3. Use Retinoids
Retinoids are pretty close to being the be-all-end-all of skin care. They're also known as retinols or retinaldehyde, but you will come to know them as your skin's true savior. They get rid of pimples, smooth skin, reduce wrinkles, fade hyperpigmentation, and brighten skin. Go to a dermatologist to decide if an over-the-counter formula would work best or get a prescription-strength solution.
4. Apply Products Correctly
Gliding some cleanser over skin for 20 seconds then splashing some cold water on your face is not cleansing. It might seem effective, but we guarantee you it's not. In this GIF-filled guide, the Cut shows you how to properly apply every product in your arsenal and what order works best. For starters, apply everything in an upward motion to avoid premature drooping.
5. Not Just on Your Face
Not all skin is created equal, so be sure to moisturize accordingly. Nora Ephron warned us about our necks — the skin is thicker and needs more moisture than other body parts — so bring the face creams a little further south to hit often neglected body parts. Take it one step further and keep nails and cuticles in shape by wearing gloves after applying hand cream.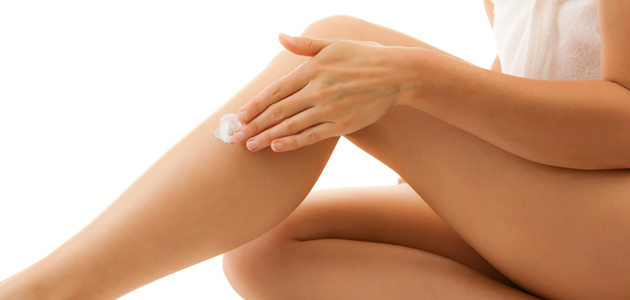 6. Know Pillows Can Be the Enemy
Coming home after a long day to a comfy bed with fluffy pillows makes it easy to forget that if they're not clean, or even the right fabric, they can be the cause of pimples and dry, itchy skin. Try sleeping on a silk pillow case and swap it out once a week.
7. Master Masks
Face masks aren't a huge beauty trend for nothing. Allowing a product to fully absorb into skin before washing it off is the best way to get the desired outcome. Mud, sheet, magnetic, and smoothie masks come prepared to tackle any skin issue, plus of course, they're peak relaxation goals.
8. Soothe Dry Skin
If you have dry skin, you don't need anyone to tell you how irritating, and sometimes painful, it can be. You do, however, need to know how to find products that lock in as much moisture as possible. Look for oils that can be applied all over, gels that hydrate for three days straight, exfoliators that slough away flaky skin, and anything with hyaluronic acid.
9. Banish Acne Before a Big Event
After the Cut's fashion market editor Lindsay Peoples got engaged, she panicked about how to get clear skin. With the help of double cleansing, Paula's Choice, and other pimple-fighting products, she took control of her acne for her wedding day.
10. Embrace Acids
The thought of using an acid on your face might strike fear (and Freddy Kruger images) into the hearts of some, but take it from those who have seen the light: acids are amazing. Acids can help with aging, acne, and dry-skin concerns. They also vary in strength, so when starting out it's best to use a gentle glycolic acid. And whatever you do, do not, no matter how great an idea it sounds, use a DIY acid peel at home. You still won't look like Kruger, but a chemical burn isn't pretty.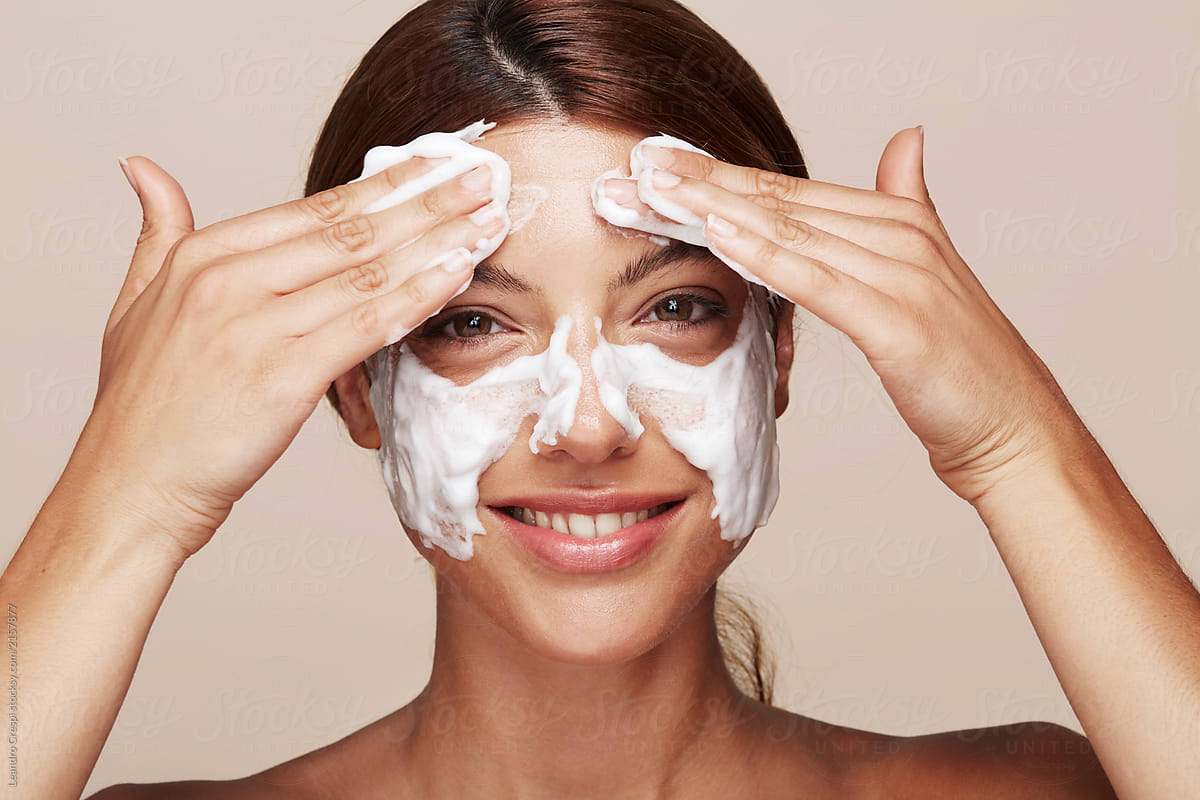 11. Matte It Down
Oily skin is the secret to everlasting youth, but also notoriously hard to keep in check without mattifying products and frequent blotting. If reaching for a toilet-seat cover every couple hours sounds tiring, get oily skin in check with a jelly cleanser, an affordable sunscreen, and an invisible setting powder.
12. Tough It Out
Beauty is pain. Well, sometimes. Fashion market editor Diana Tsui and beauty director Kathleen Hou both ended up in tears after getting facials (the V-line facial and one from a facialist known as Mean Christine), but the results were worth it in the end.
13. Then Sweat It Out
Steaming isn't only for broccoli and Gwyneth Paltrow's vagina. Karrueche Tran gets her glow from a facial steamer, hot yoga, and regular trips to the sauna. Tran also suggests following the pore-opening sessions with a detoxing face mask.
14. Massage It
Once you're done with painful facials and sweating out all the toxins, get a massage to rejuvenate skin. The Cut's editor-in-chief, Stella Bugbee, said getting a facial massage was akin to Botox and collagen injections — they're that good. Since regular trips to the spa can add up quickly, here's a GIF tutorial on how to do a French facial massage at home to drain toxins.
15. Respect the Sun
Take it from Christine Brinkley: the sun is not your friend. After years of preaching the tanning gospel, Brinkley finally stopped siting by the edge of the pool covered in baby oil to magnify the sun's darkening effects. Prevent lasting sun damage with a sunscreen created by 2,500 women.
16. Know That Skin Care is Self-Care
Studies have shown that emotional stress can actually cause skin problems. If you've been wondering what Gabrielle Union uses to get such great skin, the answer is a big helping of "no." Her secret to everlasting youth is nothing but self-restraint, and probably some melanin. Eating more bacteria helps, too.